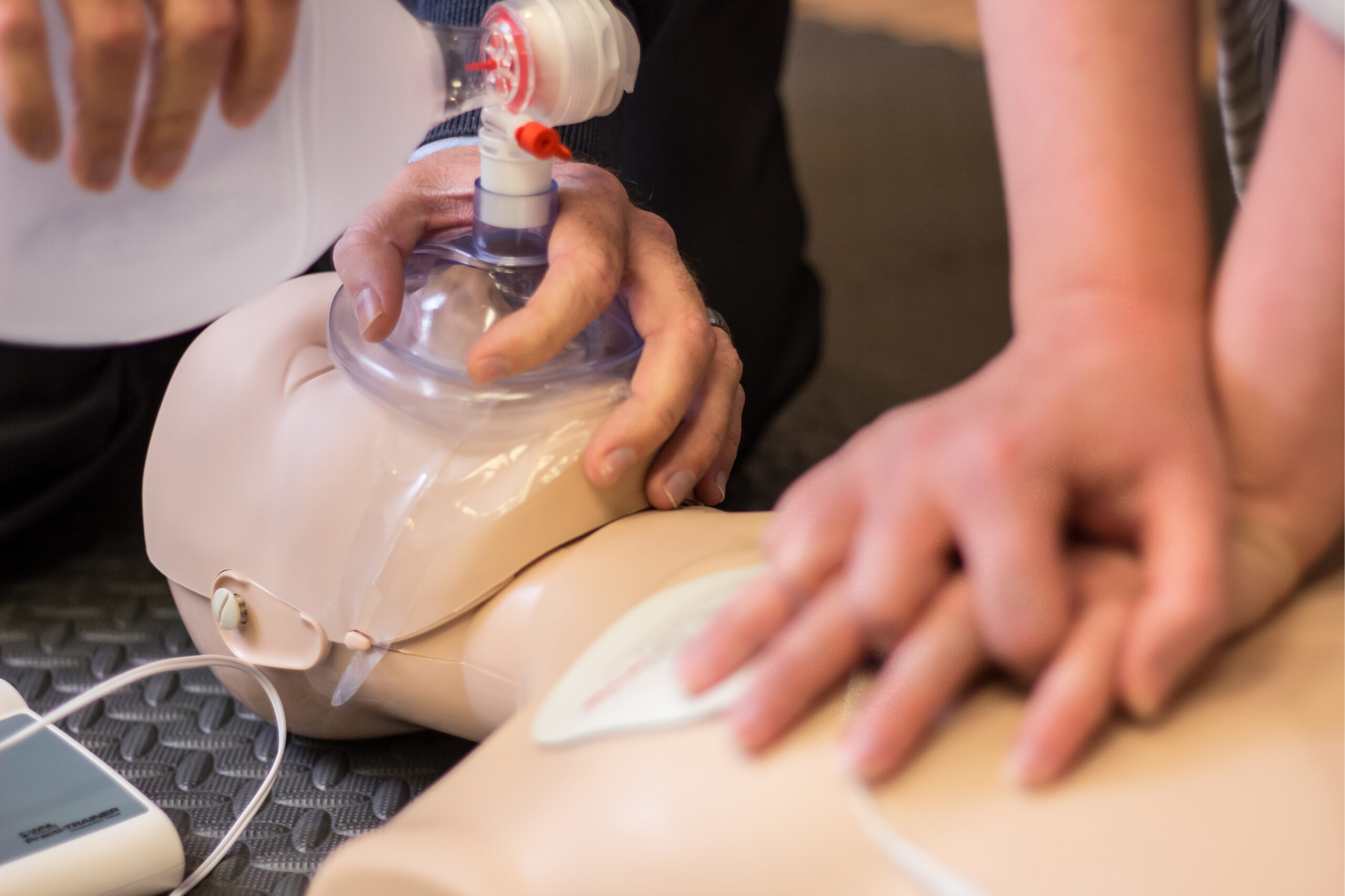 Basic life support Level C is designed for Healthcare Professionals and first responders with a duty to respond to cardiac emergencies. Learners will be taught skills related to one and two-rescuer adult, child and infant dynamic CPR, coping with obstructed airways, use of bag-valve-mask (BVM) and the use of an automated external defibrillator. $85 + GST
Oxygen Therapy $20 Airway Management $20 Contact Ruth at 403-618-3954 to add the course(s).
Fill out the form below. Pay with PayPal or credit card.
To E-transfer use ruth@iresqu.com and add name, email and date for skills in the message box. There is no need to fill out the registration form.