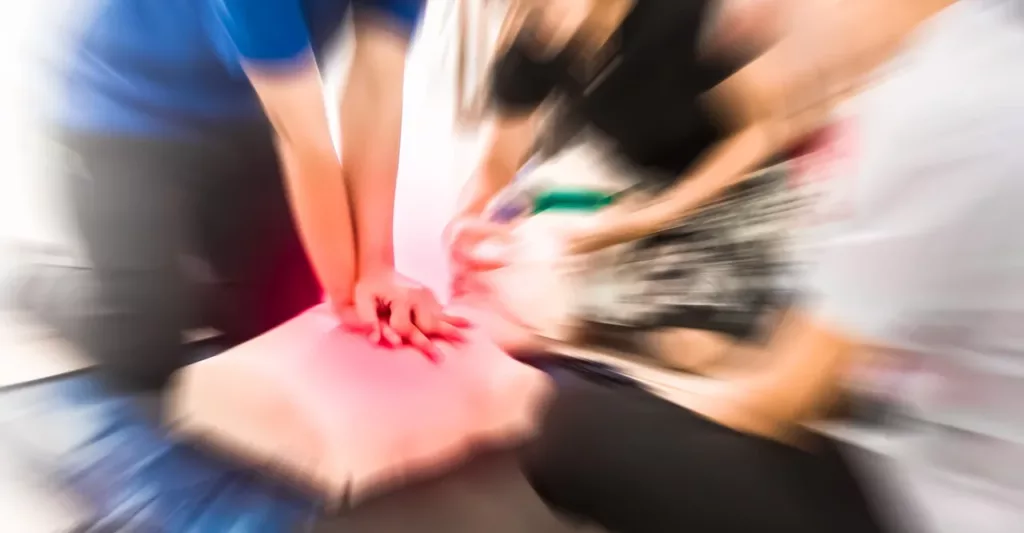 Course on cardiopulmonary resuscitation (CPR) provides the skills needed to recognize and respond to cardiovascular emergencies and choking for adults, children, and babies. (Level C)
Fill out the form below. Pay with PayPal or credit card.
To E-transfer use ruth@iresqu.com and add name, email and date for skills in the message box. There is no need to fill out the registration form.