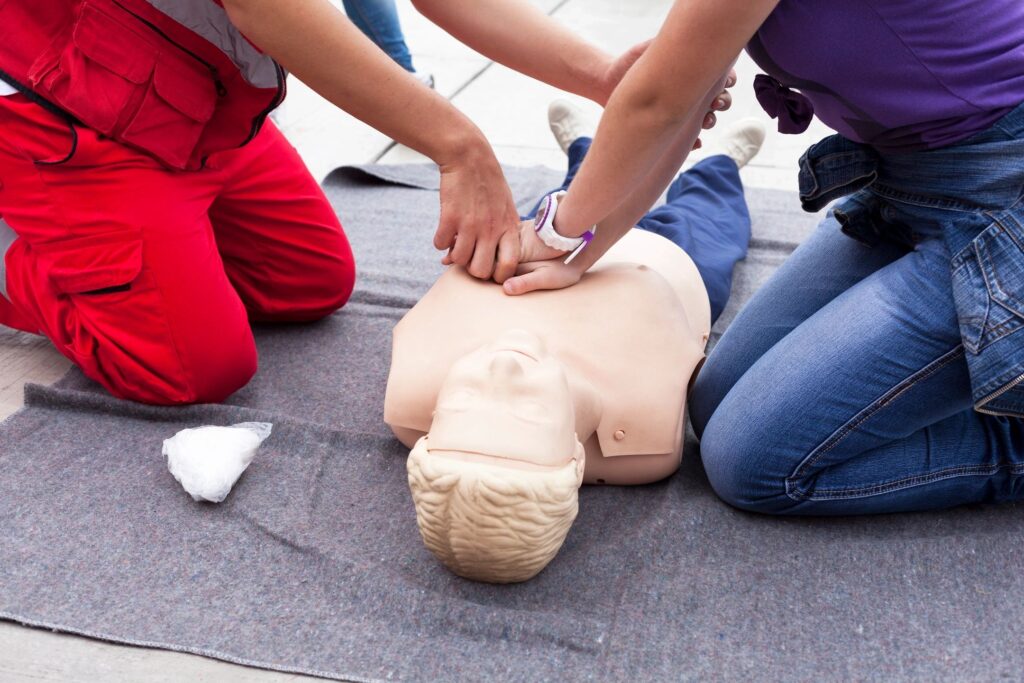 Blended online EFA
THIS COURSE INCLUDES CPR/AED
Emergency First Aid Description
The email from the Red Cross will contain all the information to start the course once payment is received. Do not use the link more than once to make a profile. If the link is used twice, it will lock you out of the course and you will have to contact the Red Cross at 1-877-356-3226.
Fill out the form below. Pay with PayPal or credit card. $105 + GST. Please add a contact phone number where you can be contacted via phone or text in case contact is needed prior to class.
IMPORTANT:
To E-transfer use ruth@iresqu.com and add name, email and date for skills in the message box. There is no need to fill out the registration form.
Call if you need another date other than the calendar shows. 403-618-3954